You Don't Have to Take Our Word for It!

Here's what some of our satisfied customers have to say about Paul's Automotive Service: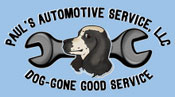 Have been going here for a long time, the workers are very friendly and will listen to your issues along with doing all that they can to get your vehicle repaired.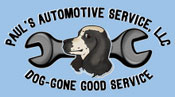 They did their best to find the problem with my air conditioning they weren't able to find the leak but they recharged so it works at least until it all eventually leaks out again. They were friendly and fairly reasonably priced. I would recommend them.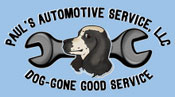 I have taken my car to them twice now...both times very pleased with their service and how quickly they are able to get me back on the road. They are also very honest and fair with their prices.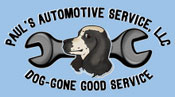 ...These guys are great and have even simply diagnosed issues and given me tips on how to complete the repair myself when money was tight. Other times, when I'm either too pressed for time or ill-equipped to do the repair, they pull through and get things done quickly, professionally and at a fraction of the cost of some other shops (mostly because these guys are honest and don't try to repair things that aren't broken).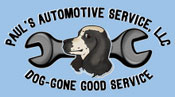 You want it fixed right this is where you go you want a good car this is where you go!! Nice people !!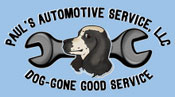 Great family run business dedicated to the community. Always goes the extra mile to make sure I'm completely satisfied!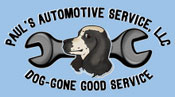 Very friendly, and great, fast work. Best price out of everyone I called by far.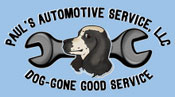 I have always had excellent and prompt service at Paul's. If you want honest, trustworthy people to work on your car, I recommend them.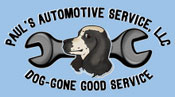 Very helpful and friendly!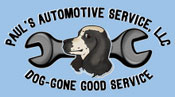 Recently relocated to Monroe from CA., and brought our well loved BMW E39 (5-Series) touring wagon here for routine service and to inspect newly rebuilt transmission following 3k mile break-in. Abundantly impressed with the professionalism here. Got a quick appointment, work was completed ahead of schedule and final price was little less than original quote - frankly a first for me at any shop. Treated well and honestly, I highly recommend them. We will certainly be back.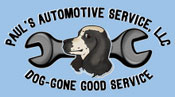 Excellent work and quick turnaround time with an alternator replacement on short notice. Part costs are at decent market rate and labor rates are fair for the professional service you get. I'd readily recommend this shop to others and will return there for future servicing.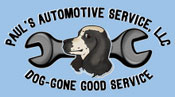 We have brought our cars to Paul's for almost 20 years and have had excellent service, helpful advice and fair pricing. The staff is both professional and friendly. In my opinion, as fleet manager of 185 vehicles, Paul's is the best shop in town!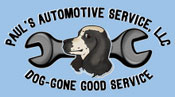 Serious professionals here. Honest and quick.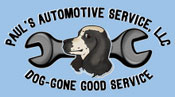 ...It's refreshing to find an honest auto repair facility that cares about your safety and your wallet. I recommend this shop to everyone!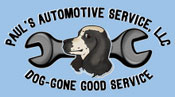 Used them for the first time and my experience was excellent. I went to them because they where the nearest VW authorized service center near me. I was getting frustrated and negative, the place I was taking it to and bought it from separated from VW, they told me that they probably couldn't diagnose it. So, when I called Paul's I was still thinking negative. What a pleasant surprise. Kyle was very informative and helpful. Thank you, thank you
Discover More About Reviews and Repair Services At Paul's Automotive Service in Monroe

General Maintenance
Auto Repair Near Grand View
Miscellaneous Auto Services